5 Tips For Maintaining Your Roof This Winter
Winter can be one of the worst times to have poor roof maintenance, as cold and snow are prime conditions for ice damming to occur, causing water damage and other problems like mold growth in your home or office building. However, there are steps you can take to help prevent these issues from cropping up this winter. These 7 tips will help your roof stay healthy and beautiful through the coldest months of the year!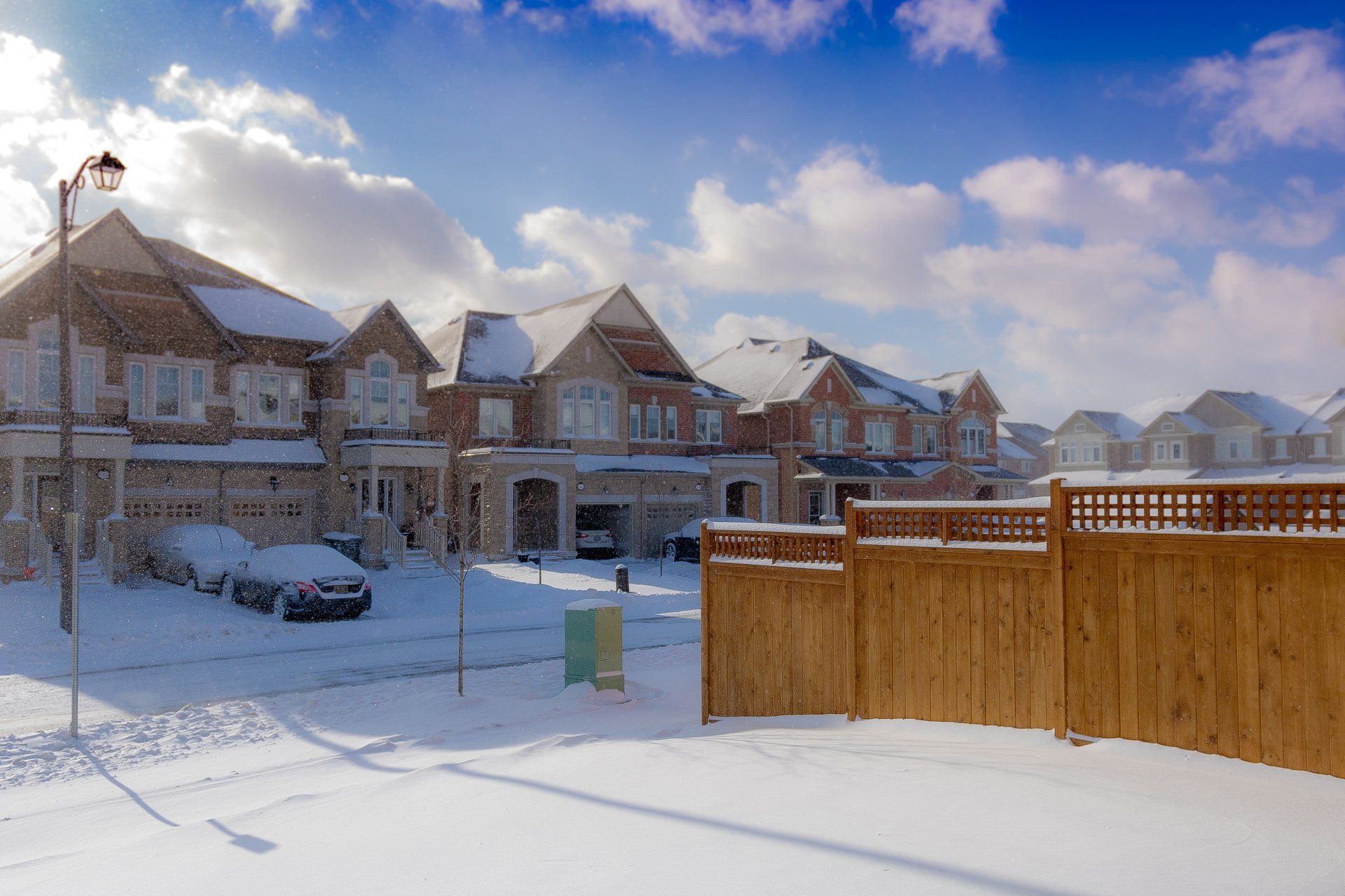 1) Inspect your roof
Since a home buyer will be looking at the condition of your roof before making an offer, it is important to keep your roof in good shape. Here are some tips for taking care of your roof this winter: Inspect the shingles for signs of wear or damage. Replace any that are missing or damaged. Clean all loose leaves and debris from the gutters and downspouts to prevent water from seeping into the seams and causing leaks.

2) Trim back any trees or shrubs
It's important to trim back any trees or shrubs that may be close to the roof. If you don't, then those branches could come crashing down onto your roof during the winter months when they are weighed down by snow and ice. Also, ensure that there is a clear path for the snow plow in front of your house so that it can remove the snow without causing damage to your home.

3) Repair any damage
If you have a leak in your roof, it is important to repair the damage before winter. Leaks can lead to more issues with the roof, such as ice dams or rot. Repairing any damage before winter will also help avoid any issues that may arise with home buyers this spring and summer. Many home buyers are looking for homes without any major repairs needed before they move in!

4) Seal any gaps
The first step to preventing ice dams is to make sure there are no gaps in the flashing of your roof. Once that's done, you'll want to monitor the snow and ice buildup on your roof. Once you have a good idea of how much snow is on your roof, it will help you determine whether or not an ice dam has formed. If you can see the shingles through all the snow and ice, chances are you're safe from an ice dam. But if you notice snow is beginning to pool over some parts of your roof, you should take immediate action by removing the excess weight with a shovel. It's also important to remove any bird feeders or other items that might be collecting moisture and adding additional weight onto your roof.

5) Check for proper ventilation
Good ventilation is essential for the longevity of your roof, as it helps to prevent water from collecting on the surface and freezing. Check for proper ventilation by looking for damaged or missing shingles, if you can see daylight coming through cracks between shingles, or if there are any large gaps in between flashing and gutters. If you notice any problems with your roof's ventilation, it's best to have a professional fix them before winter arrives.