There are many roofing options available in the market. You can choose asphalt shingles as they are getting popular rapidly. The reason behind this popularity is the benefits that these shingles offer, so keep reading this blog to learn more about asphalt shingles!
Here at Prrotect Roofing, we provide the best materials and roofing installation in the St. Louis area. We are highly experienced with asphalt shingles and are highly aware of the benefits they offer.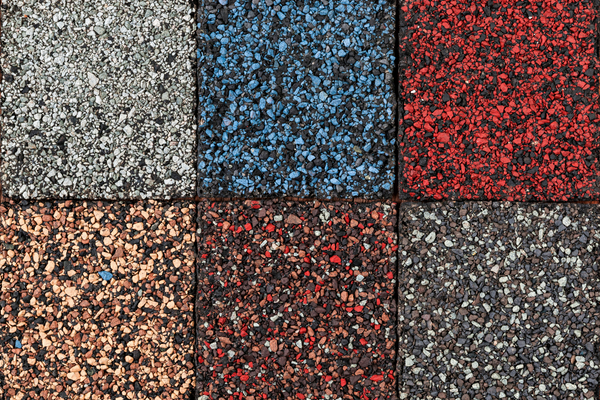 The Benefits of Asphalt Shingles
Some benefits of choosing asphalt shingles are:
Affordable- Installing a new roof is a costly project. But, if you choose inexpensive roofing materials, you can cut down the costs substantially. Asphalt shingles are an affordable option for many homeowners.

Durable- These shingles have a life expectancy of over 50 years. You will not have to replace your roof soon. They are also lightweight, and thus, even the extra pressure of snow and ice will not damage them quickly.

Environment-friendly- They are one of the most environment-friendly options. The discarded shingles and the scrap made during production are also recycled. Therefore, by choosing them, you are lowering your carbon footprint.

Algae Resistance- One of the biggest problems that homeowners face is algae growth on the roofs. However, if you choose suitable materials, unlike wood, you may not face this problem. You can use asphalt shingles for the roofing as they have built-in solid algae resistance.

Quick installation- Installing these shingles does not require high-tech tools or labor. It makes the installation easy and cost-effective.

Traditional look- You may want a classic look to your house. However, not many modern roofing options offer that. Therefore, you must choose asphalt shingles as they have been used for many years and lend a traditional look.

Sound and fire protection- Asphalt shingles can insulate sound and protect you from external noises. They are also quieter than other roofs, especially during hail and large downpours. They also have the highest fire rating, i.e., Class A. They offer protection against external fire hazards.

Integration with other parts- After months or weeks, you may want to add chimneys or skylights to your house. However, you may have to disturb the whole roof. But, if you use shingles, you can add other features without destructing other parts.
About Prrotect Roofing
Asphalt shingles offer a lot of advantages over other roofing styles. Further, if you are looking for a professional roofing company, Prrotect Roofing is the best choice. We are known for our highest trained experts and highly regarded customer service. For more information about us, contact us at (314) 292-9331, connect through e-mail at support@prrotectroofing.com or fill the contact form.