Despite available knowledge about wind and its effects on roofing systems, myths about it persist to this day. In today's post, your local St.Louis area roofing company, Prrotect Roofing, discusses common misconceptions surrounding wind damage on roofs.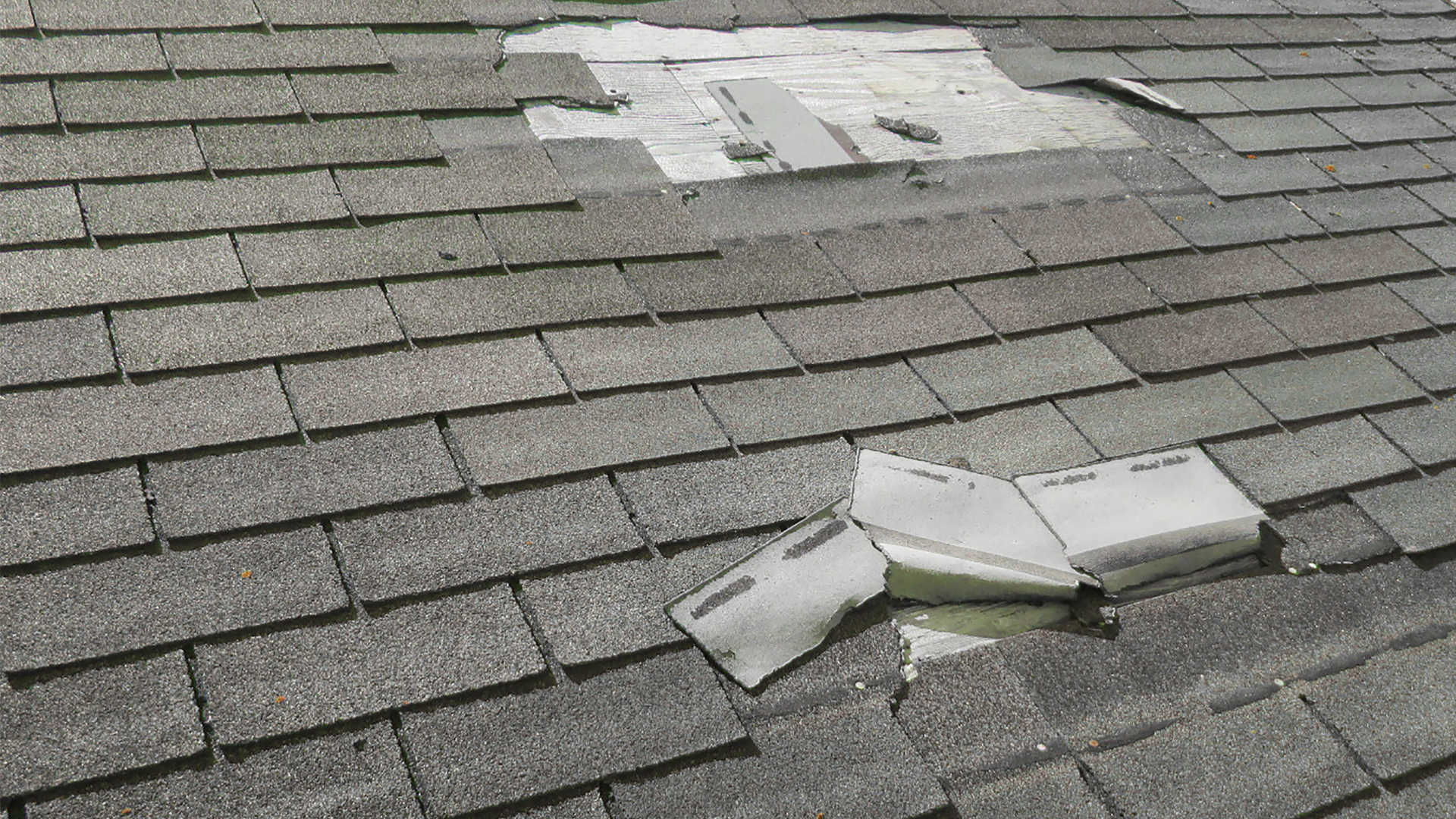 Wind-Damaged Shingles Aren't Always Visible

Heavy and sustained winds can cause shingles to flutter and bend, which leads to the development of creases. Strong winds can break off shingle sections that are then carried downwind. This is common in the areas of the roof that are vulnerable to high winds such as the eaves, hips, and ridges. Shingle failure usually happens at the top of the exposed area below the overlying shingle's butt end.

Roofs affected by wind will most likely show signs of damage like creases, folds, tears, and missing shingles. A shingle that's just not adhered to and doesn't indicate any of the said signs isn't affected by wind damage.

Shingles With Insufficient Adhesion Is Wind-Damaged

There are different reasons shingle adhesive fails. These include manufacturing deficiencies, improper installation, deterioration and aging, installations in cold weather, adhesive contamination, and thermal cycling. Strong wind forces can lift and remove inadequately adhered shingles, but not all poorly adhered shingles are caused by wind.

Wind Damage Only Happens During Storms
While wind damage can also happen on a clear day. When it does, it is often overlooked because of the misconception that wind damage only happens during storms. Wind-damaged roofs would remain unrepaired until more obvious signs like leaks happen. Make it a point to regularly inspect your roof, especially if your home is located in the paths of high winds. One of the most visible signs of wind damage is horizontal creases that appear about an inch below the edge of the shingle above it — an indicator of wind lift.
You Can Postpone Wind Damage Repairs
Wind damage is still roofing damage. This means leaving it unrepaired will only make the damage worse due to constant exposure to the elements. The sooner repairs are done, the fewer repairs will be needed, therefore the lower the potential repair costs. If your insurance policy covers damage caused by wind-driven events, there really is no reason to delay repairs.
You Have to Replace Your Wind-Damaged Roof
As with most types of roofing problems, you should only consider replacing a wind-damaged roof if its condition is beyond repair. Wind-damaged shingles can be replaced without tearing off everything else. If your roof is rated for wind resistance, repairs can be covered by your limited roofing warranty if there's proof that the damage is caused by wind speeds that are below what the roof is rated for.
When in doubt, consult your local roofer, like Prrotect Roofing, if you live in the St. Louis area.