How Roofing Costs Will Affect Your Home Purchase Process
The roof of your house plays an important role in protecting you and your family from rain, snow, sun and many other elements that threaten your comfort inside your home. It also plays an important role in the overall curb appeal of your home, which can be very important when you're looking to sell it or rent it out after you move on.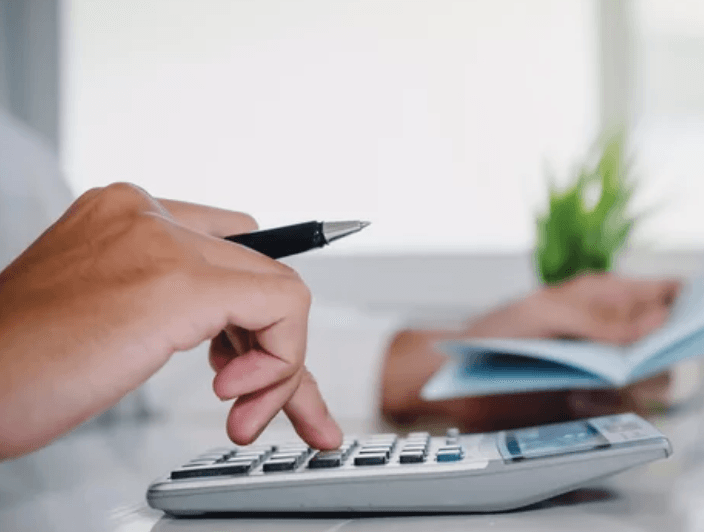 In order to get the most value out of your roof, you need to make sure that you choose it carefully from the start – and one aspect of this will be determining how much your roofing costs will affect the home purchase process.

The Cost Difference Between A Flashing System And Shingles

So what will a new roof cost you? The choice between shingles and a flashing system could make the difference of thousands of dollars.

A typical roof with shingles would usually cost $7,000 to $10,000 while the same size roof with flashing would be in the range of $12,000 to $15,000. It is important that buyers discuss these differences when considering their financing options for the home purchase process.

A mortgage company will typically finance up to around 20% of the sale price or appraised value. The more they are willing to finance on a house, the higher the interest rate they'll charge because there is more risk involved if something goes wrong with the house or if it takes longer than expected for them to sell it when someone else wants to buy it later.

Expenses Related To Shingle Roofs

The roof is one of the most important aspects of a home and has a huge impact on how long it will last. When you're purchasing a home, the cost of roofing will affect your mortgage and real estate costs.

It's important to consider all these factors when buying your home so you know what to expect with each type of roof as well as how much it will cost. The two main types of roofs are shingle roofs and tile roofs.

Asphalt shingles are more affordable than slate tiles, but they won't last as long. Tile roofs have a longer life span and require less maintenance in general. A typical asphalt roof installation costs around $7-8 per square foot while typical tile installation prices range from $14-18 per square foot.
The cost of the real estate property also affects these prices.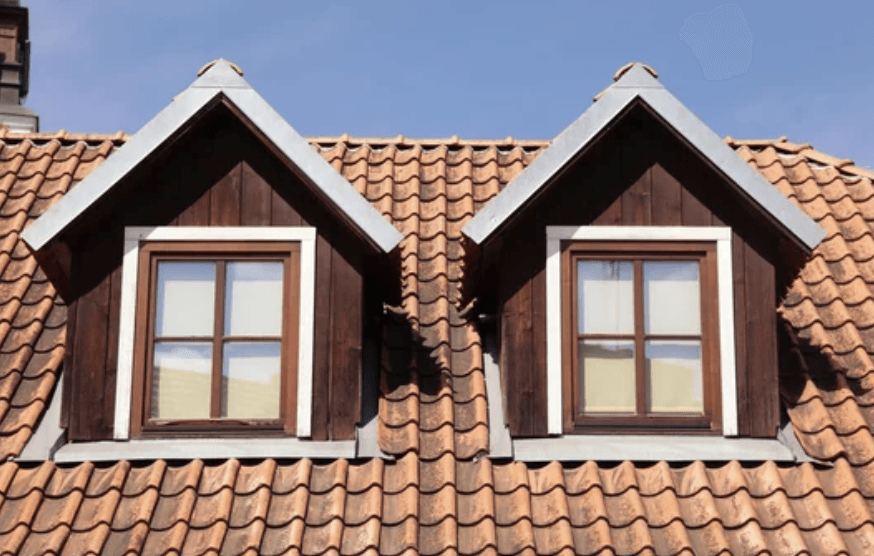 Considerations When Buying A New Construction House

There are many considerations to take into account when buying a new construction house, and one of the more important ones is the cost of roofing. Here are some things you should know before you start your search.

- The price will vary depending on the size, shape, and materials used.
- Make sure that both the seller and buyer agree on who pays for any repairs or replacements before you sign on the dotted line. - If you plan to install solar panels, check with your local government first because in some states there might be regulations preventing it.
- Talk to an expert about the different styles of roofs so that you can decide which one best fits the needs of your home.
- Talk with a professional about what kind of roofing material is best for specific climates like cold or hot climates.


Do I Need A Whole New Roof?

If you are considering purchasing a home and you have been told that the roof needs to be replaced, it is important to understand what this will mean for the purchase.

Most lenders will not offer financing for a mortgage if there is an outstanding or needed repair on the property. This means you will need to either pay for any repairs upfront or withdraw funds from your personal savings in order to finance the property.

If you choose to take out a mortgage with repair costs included, this will increase your debt-to-income ratio and may make it more difficult for you to qualify for a loan.

Things To Look Out For In An Old Property

If you are looking to buy a fixer-upper, it is important to look out for any potential problems with the roof.

This can include leaks in the gutters or shingles, as well as missing tiles on the roof. It is also important to make sure that there is enough overhang on the eaves of the house and that there are no spots that have been cut out of them.

If you do find any issues with the roof, be sure to ask about whether or not they have been fixed before deciding on your purchase.