Is a Leaking Roof an Emergency? Roofing Expert Weighs In...
How big of an emergency is it if your roof is leaking?

For some homeowners, the answer might be obvious; if you start to see water pooling around your house and rain coming in through the ceiling, that's clearly an emergency! But what about an older roof with only one or two small patches that are causing leaks?

Is that still considered an emergency situation?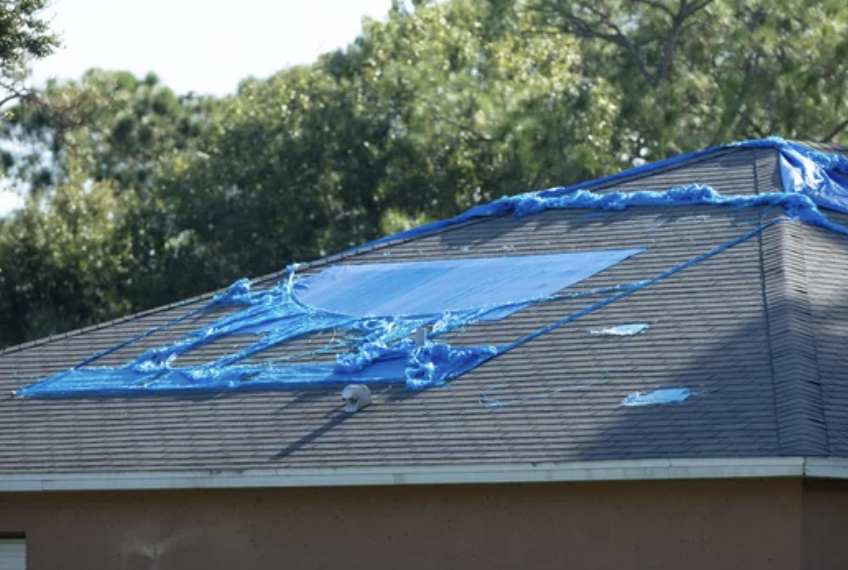 The Immediate Dangers Of A Leaky Roof

It's important to note that if your roof is leaking in the winter, you're very likely to have problems with ice dams. Ice dams occur when melting snow or rain runs down the roof and hits the cold surface of the roof deck.


The water freezes, then expands and lifts up the shingle or felt paper, which causes it to leak into your home. This will happen over and over again until warmer temperatures arrive, so in some cases a leaking roof can be an emergency.


A leaky roof also creates health hazards, such as mold and mildew growth on wood ceilings and walls, which can trigger allergies. Other health hazards may include dust mites, which are tiny bugs that feed on dead skin cells in carpets and furniture fabrics.

The Financial Cost Of A Leaky Roof

A leaking roof emergency typically only occurs in new home buyers. If you are buying a house and the roof has been leaking for quite some time, then you need to find out if it's going to continue to leak and how much damage will result.

A leaking roof emergency can also occur when the leak is small enough that it doesn't cause any damage, but large enough that it needs fixing immediately.

There are some homeowners who have a leaky roof for years before they decide to fix it and when they finally do get around to getting it fixed, the cost of the repair becomes too expensive.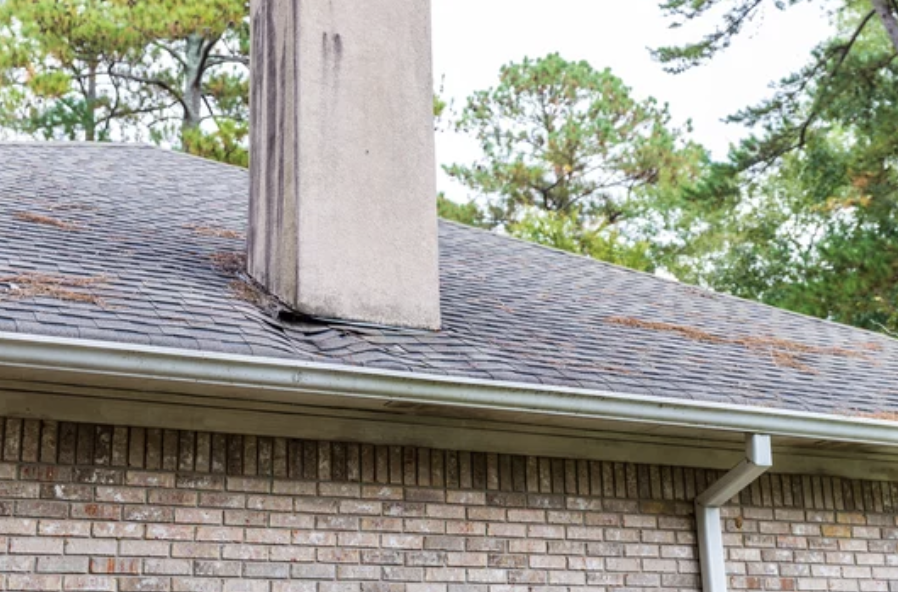 The Bigger Risks Of A Leaky Roof

It might not seem like such a big deal to have some water dripping from your ceiling, but it can actually be very risky for new home buyers.

When you're in the market for a new property and are looking at homes, there are two things you should keep in mind.

First, if the roof is leaking, there's likely other damage that's hidden that could cost thousands of dollars to fix later.

Second, if the roof is leaking and the house smells musty or has visible mold - this can often indicate that there was previous water damage which isn't always easy to spot.

A leaky roof shouldn't be taken lightly because it can cause major problems down the road.

Why You Should Contact Your Local Contractor Right Away

You should contact your local contractor right away if you suspect that you have a leak in your roof. A leak, no matter how small, can cause major damage to your property and new home buyer.

The sooner the issue is addressed, the less likely it will be for water to enter your living space which could lead to mold growth or ice damming- both of which can be expensive to repair.

This is why it's important to contact a professional as soon as possible so they can determine if there is any structural damage, and then work with you on determining the best course of action.

If you are concerned about a leaking roof or need a temporary fix to your roof check out our blog "Easy Roof Fix: Temporarily Fixing Your Roof" For more information.