Should I Go Somewhere Else or Stay Home During A Roofing Project?
Most homeowners experience at least one roofing service throughout their lives, as no roof lasts forever, especially if you live in an area that faces extreme weather conditions. But there is a first time for everything, and with that, you may be wondering whether you should stay home or move to a temporary location while your roof is getting repaired or replaced.

Here at Prrotect Roofing, we have several years of experience repairing and replacing roofs and have seen it go both ways. In this blog, we will discuss all of the factors that homeowners should consider when they decide if they want to stay home for some portion or the entirety of their roofing project.

Now, let's started.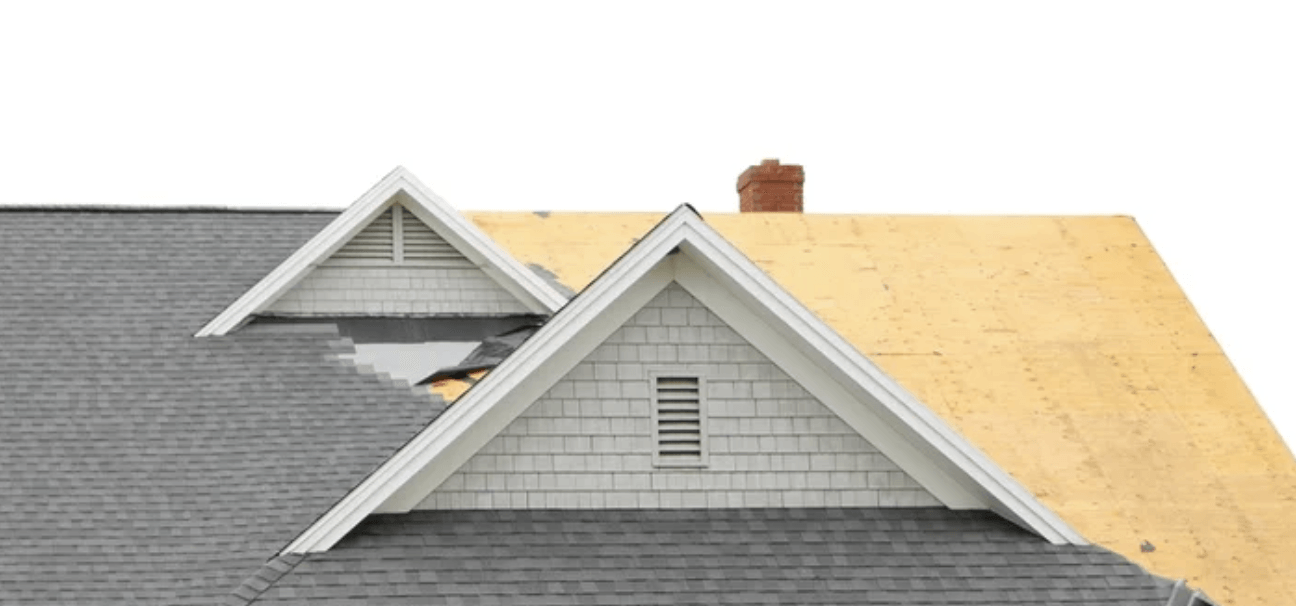 Roofing Projects Can Be Loud
If you have elderly people or kids in your home, you might want to consider how they will handle the noise of constant hammering and banging on the roof. If you live in a two-story home, the noise may get muffled, but if not, then you'll have to live with the constant banging from the early morning till the sun goes down.

This also goes for pets, most cats and dogs are afraid of loud noises and there is a high risk of them running away. If you plan to stay home it would be advisable for you to send them away for a few days. But if you live alone and are out of the house for most of the day because of work, then you should be fine. All in all, analyze the number of people in your home, their presence, and preferences.

If You Choose To Stay Home, Stay Inside As Much As Possible
It's absolutely crucial to you and your family's safety that you stay out of the way of the roofing workers as much as possible. If you stay home during your roofing service, you have to be very careful coming out of your home. When your old roof is torn off, the crew can't see over the edge of the roof to know if you or someone else is walking around.

Your contractor won't just throw all the roofing debris by your door or other entrances. However, if you stand by or near the gutter line, you might be hit with some debris.
Your roofing contractor will let you know where they're tearing off so you know what areas to avoid for your safety.

Take The Steps Ahead Of Time If You Do Choose To Stay Home
As the homeowner, there are steps you need to take ahead of time prior to your roof repair or replacement so that the process ends up being as easy as possible for both you and your roofing contractor.

That means you should ensure that your roofers won't be in the way of your car if you need to move it (talk to them ahead of time on whether they should park in your driveway or on the street, and move your car accordingly prior to their arrival).

You also need to take the steps to ensure that your yard is protected from any falling debris from your roof while it is being worked on. If you choose to stay at home, you can keep a close lookout for your foliage and landscape as the roof replacement process progresses. Especially if a well-kept patio and landscaping are the highlight of your home.

Ultimately, The Choice Is Up To You
The answer to whether you should stay home or not during a roof repair or replacement entirely depends on you. There is no right or wrong answer here. Many homeowners choose to stay at home and keep a lookout for the process, while others would rather avoid the noise and go to a temporary location. Whatever the case may be, the preference is on you.

Here at Prrotect Roofing, our contractors are professional and trustworthy. They are sure to get the roofing job done perfectly and make the investment worth it. Before your roof repair or replacement project starts, we are happy to discuss your situation with you and help you make a decision on whether you want to be there are not for parts of or the entirety of your roofing service.

To book your complimentary roofing inspection, give us a call here at (314) 292-9331. We are always happy to help.