The Average Cost of a New Roof
When you take into consideration the long-term value of a new roof, it's worth considering replacing your old one, even if it isn't completely broken down or missing shingles just yet.

The average cost of a new roof ranges between $3,000 and $5,000 depending on where you live and what type of roof you go with; here's how to calculate exactly how much you can expect to pay.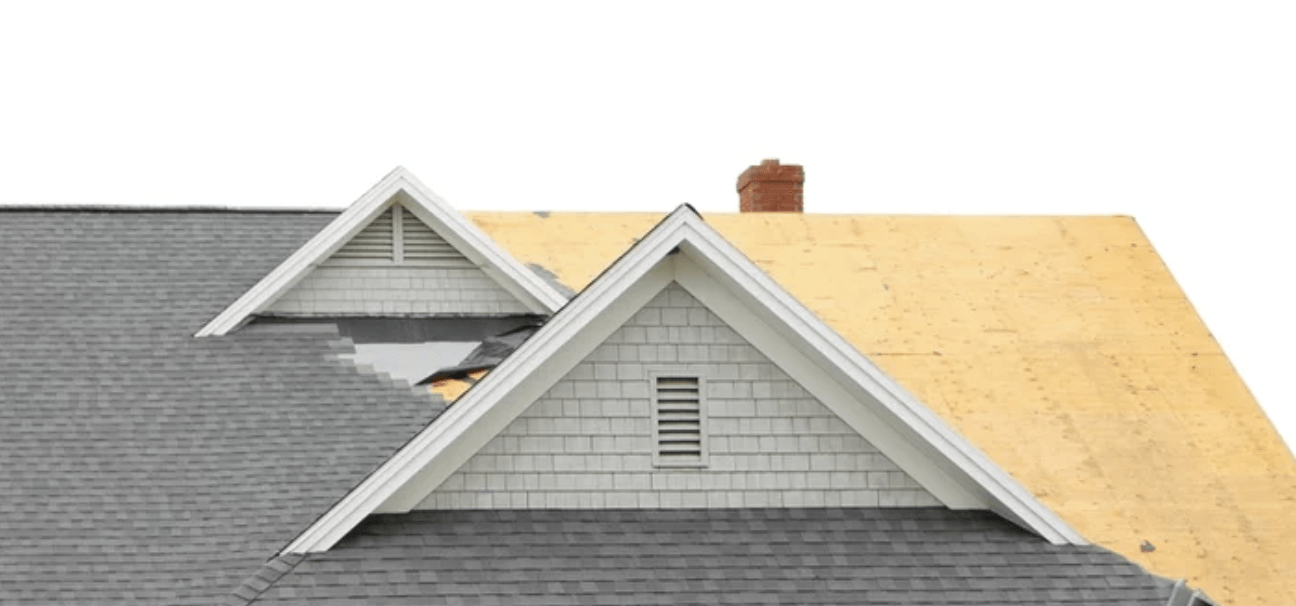 How Much Does It Cost To Repair A Roof?

Homes that are older than 10 years have an average roof cost of $7,000. However, the high demand for new home buyers has caused the housing market to skyrocket with prices ranging from $1 million to $2 million.

Factors such as weather and roof material can also affect the roof cost.

For example, a metal roof will last about 50 years, but it is much more expensive than other types of roofs. In contrast, shingle roofs usually last only 20-25 years before needing repairs or replacement.

How Much Does It Cost To Install A New Roof?

In the past, the expense to install a new roof was only significant for homeowners who wanted to replace an old and damaged roof.

However, with changes in the housing market and new home buyer trends, it is becoming more common for homeowners to replace their roofs as part of the sale or purchase process.

The average cost for this service is $5-$10/square foot with an average cost per square foot of $8. They also have different styles and materials which can affect the price.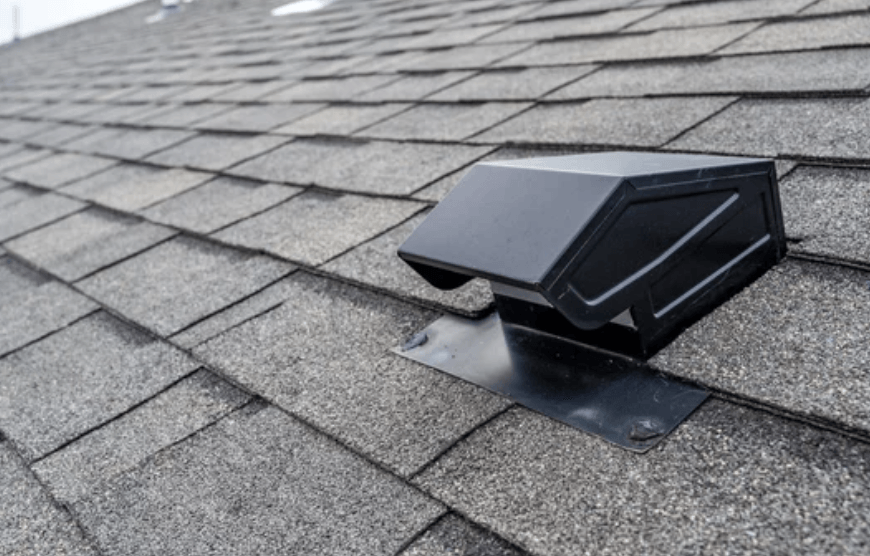 How Much Do Other Upgrades Affect The Price Of A New Roof?

After the cost of shingles and installation, your next biggest expense is going to be real estate taxes. This will depend on the cost and size of your home.

If you're in an area with a higher tax rate, you may have to pay more. You'll also have to factor in any other upgrades that might be necessary when it comes time to sell your home because buyers are going to want them too.

Replacing windows, upgrading insulation or installing solar panels could all raise the value of your property and increase what you owe in real estate taxes.

What Are Some Quick Estimates For An Average Home?

If you are shopping for a new roof, it can be difficult to know what to expect in terms of pricing. The cost will depend on the type and size of the roof.

There are three main types: metal, tile, and asphalt shingles. Metal roofs are typically less expensive than other types but have certain drawbacks like vulnerability to hail damage and rust stains.

Tile roofs usually last longer than other types but can be more expensive.


What Else Should I Know About Replacing My Roof?

It can be hard to know what to expect when you're looking for roofing contractors. The good news is that there are plenty of resources available on the internet and in your local community to help you figure out what type of roofing system is best for you and how much it will cost.

Make sure you don't forget about other factors, such as the cost of removing the old roof, how long it will take to complete the job, and whether or not permits are required.
As a reliable source for a fair and trustworthy price, click here to contact us and we will be right out for a free estimate on your roof!