The Midwestern Construction Cost Crunch: Why Building Is Costing More And What You Can Do About It
What are you going to do? This isn't an abstract question or one that can be postponed until the last minute.

Construction cost in the Midwest has been increasing over the past several months, and it appears to be just the beginning of even higher costs.

With major construction projects like new roads and bridges looming on the horizon, there's no time like the present to figure out how you're going to deal with this rising construction cost crunch.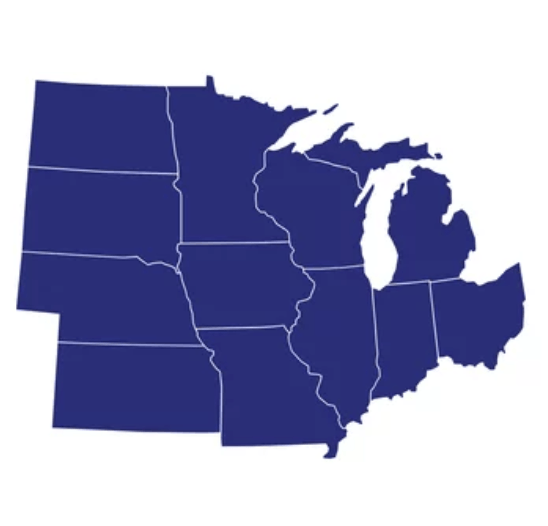 What's Causing This Increase?

Construction materials have risen in price over the last few years, which has been especially hard on those who are living in the Midwest.

This has been a result of a variety of factors, including:

-The decreasing supplies of raw materials due to poor weather events such as tornadoes in Moore, Oklahoma and Houston, Texas.
-The rising cost has also contributed to a shortage of skilled labor. For example, builders are having difficulty finding enough skilled laborers that are able to pass background checks since so many people were laid off from jobs during the recession.

With this lack of available workers, there's been an increase in wages for skilled tradespeople which exacerbates the already high costs for homeowners or business owners looking to remodel or construct their buildings.
How Does This Affect My Business?

While this may not seem like a major issue, the rising cost of construction has been really taking a toll on homeowners. Most recently, the Midwest has seen an increase in costs from $75/square foot to $150/square foot.

This means that remodeling or home improvement projects are becoming less affordable for many families.
The Midwest's real estate market seems to be largely affected by this because many people are buying homes as investments or retirement properties, but are finding that the increased costs make these investments less appealing.

Though the overall effect on your business may be minimal, consumers may need assistance figuring out how to handle these unexpected increases in their budgets.

If they have questions, they will most likely come to you. It's important to be able to provide them with the answers they need in order to help them keep their budget manageable.

What Are Some Ways I Can Save Money?

1. Consider swapping out your roof to a less expensive one-sided roofing material. One of the most expensive parts of any home are the materials used for the exterior, which includes the shingles and the plywood or metal siding.

2. If you're considering a home improvement project that does not have a big impact on your budget, consider doing it yourself instead of hiring someone else to do it for you.

3. Consider real estate in an area that has lower construction costs - like Texas!

4. Considering renting instead of buying? You may be able to save up to $10,000 in just one year by renting!

5. Think creatively about how to construct a simple house without all the bells and whistles - this could save you anywhere from $50,000-$250,000.

6. If you've purchased land with natural resources (timber, minerals) make sure that those resources are considered when calculating the construction costs.

7. Avoid changing things from wood to drywall (or vice versa)

8. Think twice before having extra features installed into your new house.