What Is A Drip Edge?
A question that our Prrotect Roofing contractors frequently get asked is what drip edges are.

It is not super common for other roofing contractors to use them, but here at Prrotect Roofing, we stand by them, as they will make your roof repair or replacement much more durable.

We are committed to providing you with the best materials and installation processes so that you have a durable, long-lasting roof that will last you for several years to come.

To book a free inspection for your roof, call us at (314) 292-9331 and you will chat with one of our skilled team members.

By the end of this article, you will learn what a drip edge is, why other contractors don't seem to mention them, and the benefits of having a drip edge on your home.

Let's get into it.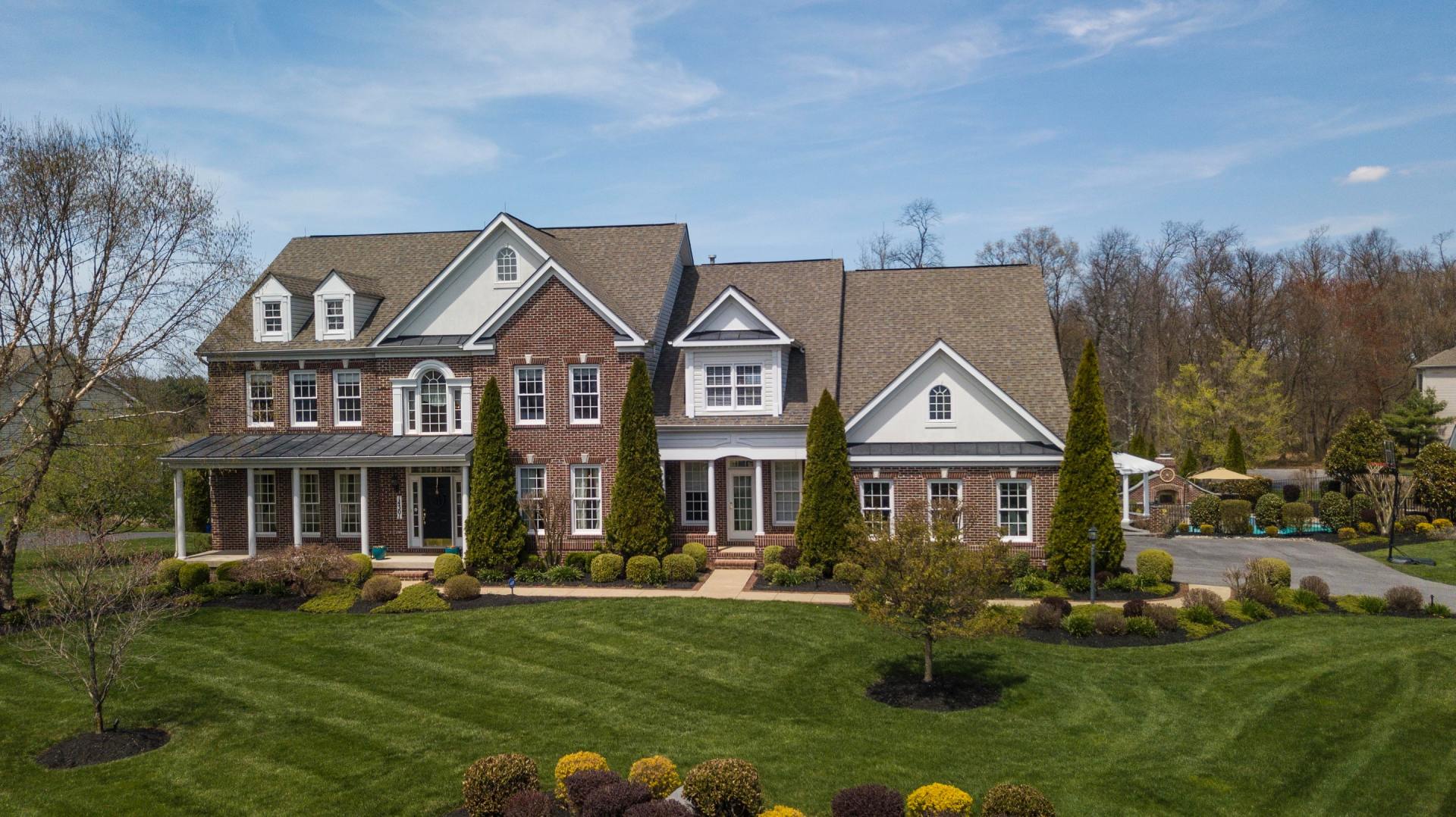 What is a Drip Edge?
A drip edge is a metal flashing that is installed at the edge of your roof to control the flow of water and prevent water damage to your home.

Drip edges are made out of non-corrosive materials like aluminum, copper, or steel.

They are designed to be bent because it blocks any erosion to the facia of your home and keeps any water from getting under your roof.

Benefits of Drip Edges
Here are several benefits to installing a drip edge on your home during your next roof installation:
They cover gaps and are therefore effective for preventing leaking

They provide extra protection during the winter

They keep your porch or deck dry

They assist gutters to keep water away from your house foundation

They prevent small animals from getting into your attic

They provide additional protection if your shingles fail

They offer additional constructional support

Because of all of these benefits of drip edges, they really do increase the longevity and quality of your roof.

Why Don't Other Contractors Mention Drip Edges?
In most places, it is not required to have a drip edge on a roof. So, because it isn't technically required, a lot of contractors cut corners and want to save themselves time and money by not including drip edges in their roof installation.

Other times, roofing contractors don't mention drip edges because they tack it on to your costs at the end and aren't upfront with you from the beginning.

That is why you need to choose a roofer that isn't the cheapest option.

Here at Prrotect Roofing, we always provide drip edges because they play a huge role in making your roof last longer, and we are always upfront about them and what they will cost.

In Summary
Our skilled experts at Prrotect Roofing have years of experience under their belts and have done the research and concluded that drip edges are very much worth your money.

Protecting the homes of our customers and their satisfaction is our top priority, and therefore we will never cut corners when it comes to your roofing projects.

If you have any further questions about drip edges, or if you want to get one installed to your home, give us a call here at (314) 292-9331.

Our team is always happy to help you and your family.