What to Do if Your Roof Fails a Home Inspection
What do you do if the roof of your home fails to pass an inspection?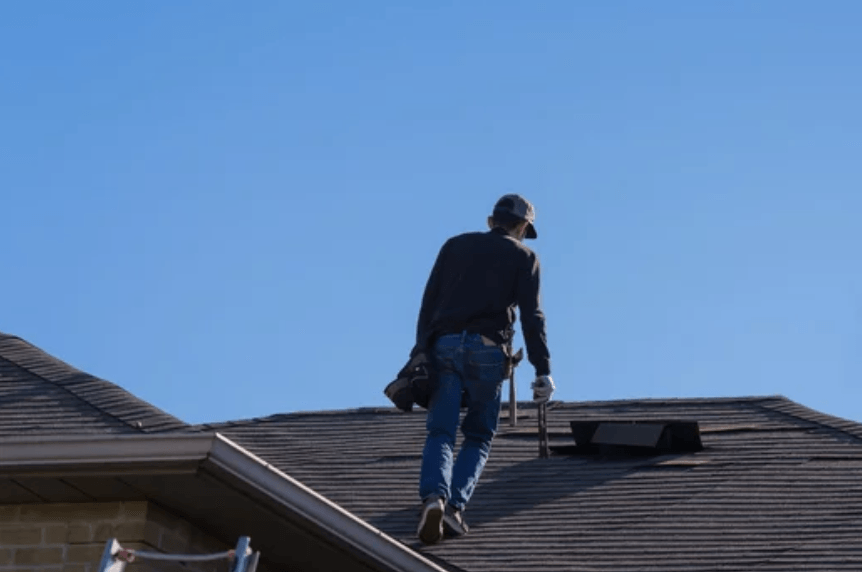 Don't panic; there are many viable steps you can take to remediate the situation and restore the integrity of your roof.

This guide will help you through what you should do after failing an inspection, how to ensure this doesn't happen again, and how to ensure your home's roof stays safe and sound in the future.

Let's get started!

Why The Inspector Looked At Your Roof

The inspector looked at the roof because it is one of the most important parts of a home. Your roof needs to be in good condition, watertight and able to withstand any storms.

This was not the case for our house, which failed its home inspection because it had a leaky roof. The inspector found that there were many other problems with the house too, including broken windows and cracks in walls, but we knew these would be an expensive fix so we decided not to do anything about them.

It's hard being a home buyer when you can't afford everything you want or need. Luckily, I bought this home as-is, meaning that I know what I'm getting myself into from day one!

Types Of Defects

It's not uncommon for home inspections to find roofing defects, but there are a few different types of defects that can be found. The most common type is where the shingles have curled or buckled up and this can be caused by improper installation, poor quality materials, or excessively heavy snow loads.

Another type of defect is where the shingles are missing from the roof and this may be due to wear and tear over time.

A third type is when nails poke through into the attic space which could mean that the insulation was blown off during a wind storm.

A fourth type is when rotted wood isn't covered with a watertight sealant which could lead to leaks in your attic space.